Specializing in quality, locally grown, wholesale produce and flowers
We are primarily a wholesale auction with larger pallet and cart-sized lots to meet the needs of stores and larger wholesale buyers. Most of our farmers use trace-back labels in an effort to meet industry standards. We also auction smaller-sized lots to meet individual buyers' needs when possible. Bid early! Bid often!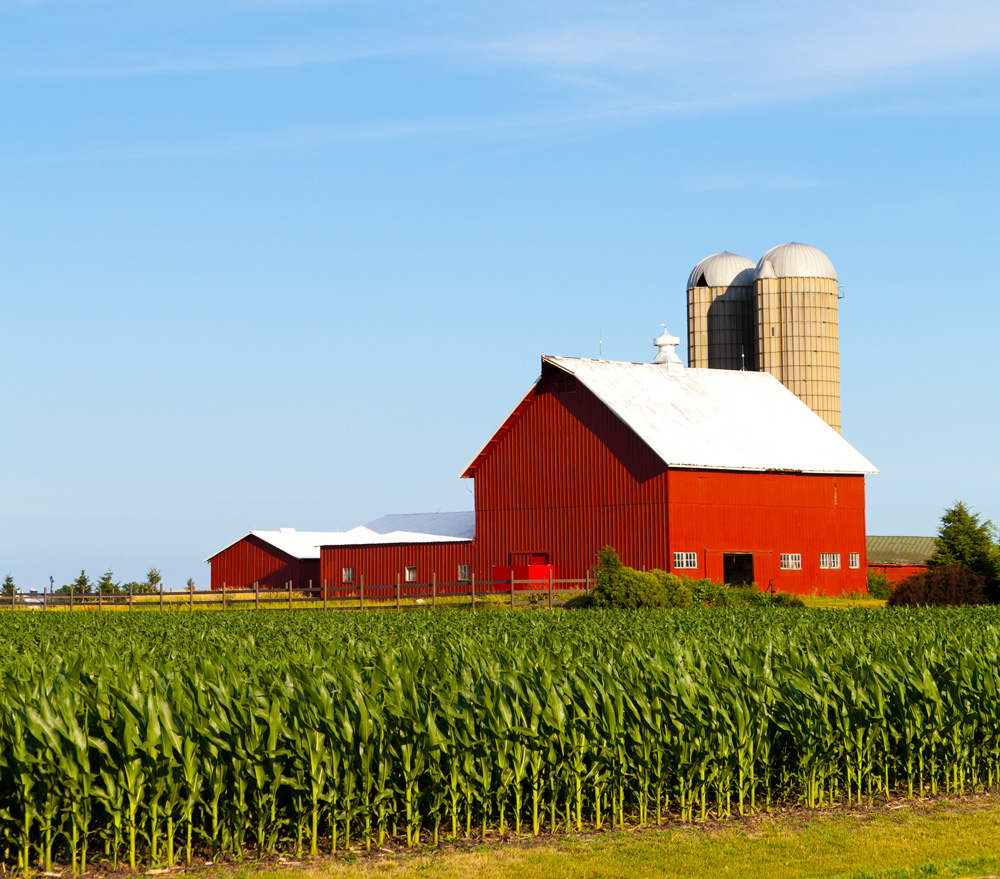 Locally Grown
Approximately 95% of the produce sold at County Line Produce Auction is locally grown within miles of the auction. Most of our growers are Amish farmers. Produce is often harvested the same day as the auction. This makes for a fresh product that can be on your plate or store shelves within hours of being picked vs. days or weeks when buying non-local produce.
Our Auctions Times Are
General Auction 3:00 PM
Table Lots Open at 3:00 PM
FALL CONSIGNMENT SALE
November 24th
Bidding Begins 9 AM
Accepting Consignments 10:00 am - 6 pm Tuesday, November 20; Wednesday, November 21 and Friday, November 23.
NO consignments will be accepted on Thursday, November 22 (Thanksgiving Day).
ONLY livestock consignments will be accepted on the day of the sale.
To find out more, click https://www.auctionzip.com/Listings/3173053.html?kwd=&zip=44287&category=0
Our Auctions Days Are
April 25th - May  - Wednesdays and Fridays
Starting with Flowers and Nursery Items
June - Oct  - Mondays, Wednesdays, Fridays
3:00pm Start time
NOVEMBER DATES
Mondays on Nov 5th & 12th
Wednesdays on Nov 7th, 14th, 21st, & 28th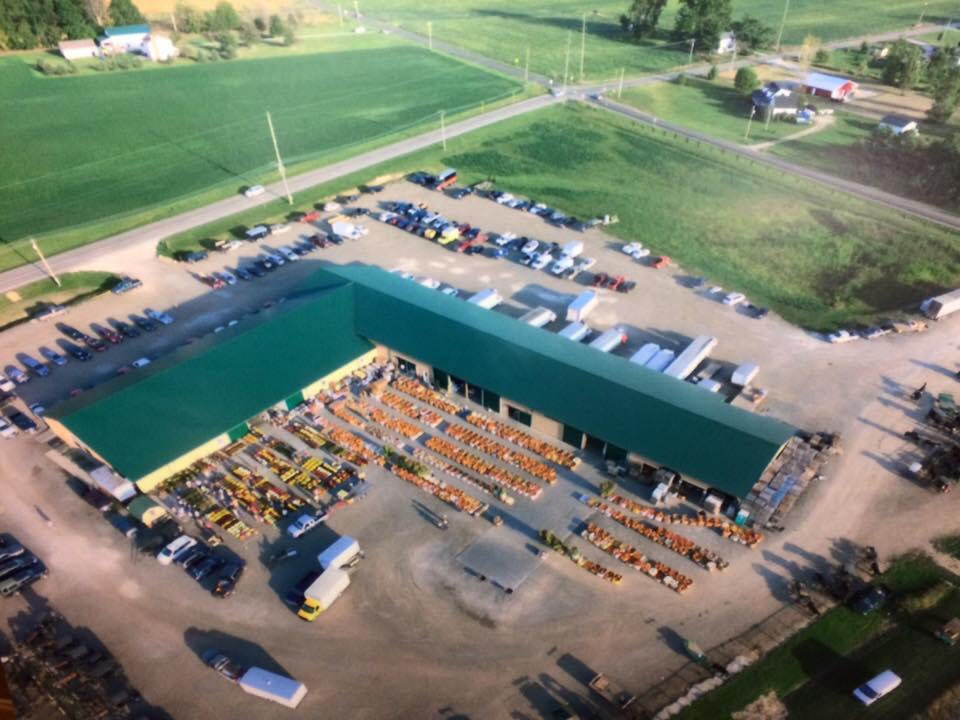 419-853-0123

11701 Jeffrey Rd, West Salem, OH 44287
(only answered during auction days / hours, time permitting - If no answer please leave detailed message)
Fill Out the Form Below and We'll Get Back with You Soon
[forminator_form id="524"]
Auctioneers
Nick DeFelice
Paul Emerson
Russ Farnsworth
Auction Manager
Bruce Imhoff 330-601-6552
Order Buyer
Ray Ritter - 419-307-2360
Jim Pycraft - 440-724-3578