Specializing in quality, locally grown, wholesale produce and flowers
We are primarily a wholesale auction with larger pallet and cart-sized lots to meet the needs of stores and larger wholesale buyers. Most of our farmers use trace-back labels in an effort to meet industry standards. We also auction smaller-sized lots to meet individual buyers' needs when possible. Bid early! Bid often!
Locally Grown
Approximately 95% of the produce sold at County Line Produce Auction is locally grown within miles of the auction. Most of our growers are Amish farmers. Produce is often harvested the same day as the auction. This makes for a fresh product that can be on your plate or store shelves within hours of being picked vs. days or weeks when buying non-local produce.
Our NEW Auction Time Is
 2:00 PM
NO Table Lots
COVID-19 Restrictions Are Still In Effect
We will be following the CDC Social Distancing Guidelines
and ask everyone to maintain 6 foot distances. The floor is marked.
We have 8 hand sanitizing stations available.
UNTIL THE GOVERNOR'S LIFTS HIS ORDER, MASKS WILL BE REQUIRED UNLESS YOU FALL UNDER AN EXEMPTION.
We will allow ONE (1) Bidder present per Bidder Number. No groups.
The Food Truck is OPEN!
*If you feel uncomfortable bidding in person, please use one of our order buyers.
 Produce Auctions Dates 
FIRST AUCTION IS FRIDAY, APRIL 30th
MAY
Wednesdays and Fridays
JUNE - OCTOBER
Mondays, Wednesdays and Fridays
NOVEMBER
Mondays, Nov 1st and 8th
Wednesdays, Nov 3rd, 10th, 17th and 24th
Weather and Growing Season Permitting
2:00pm Start time
FALL CONSIGNMENT SALE
TBA
Bidding begins at 9:00 AM
Farm & Produce Equipment, Building Materials, New Locally Made Furniture, Horses & Livestock, Shop Tools & Much More!
Check back later for more details on items.
Consignments will be received Tues, Wed, and Fri week of sale, 9am-5pm
No tires, used furniture or non-working items. Auction staff has the right to reject items of little or no value.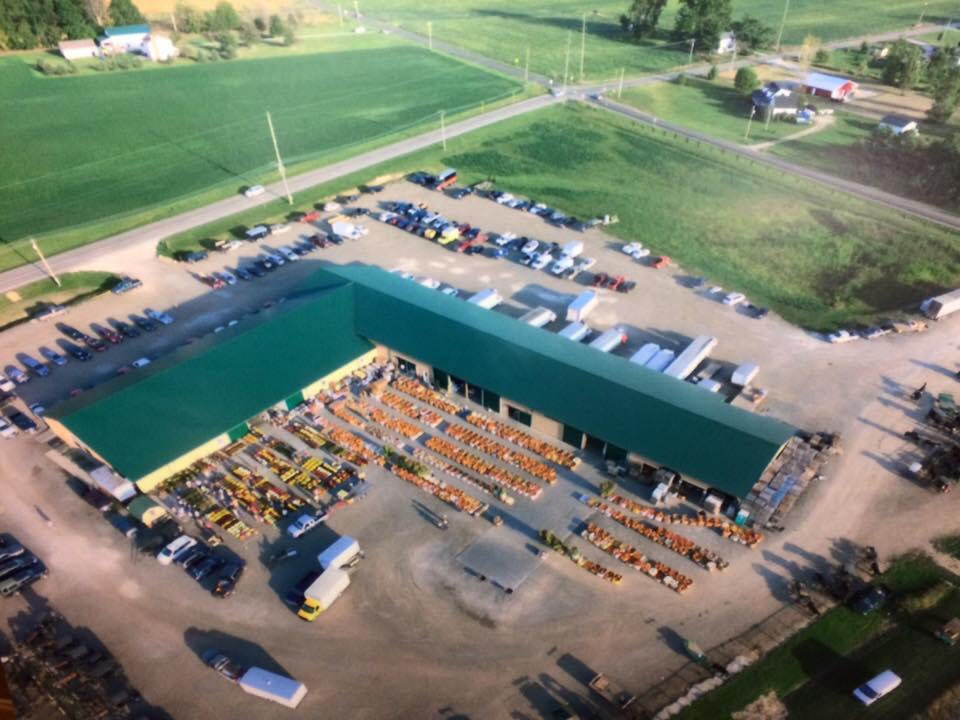 419-853-0123

11701 Jeffrey Rd, West Salem, OH 44287
(only answered during auction days / hours, time permitting - If no answer please leave detailed message)
Fill Out the Form Below and We'll Get Back with You Soon
Auctioneers
Nick DeFelice
Paul Emerson
Russ Farnsworth
Auction Manager
Bruce Imhoff 330-601-6552
Order Buyer
Ray Ritter - 419-307-2360
Jim Pycraft - 440-724-3578